Welcome
Hi! I'm Bonnie. I have been greatly blessed to have the opportunity to create portrait art for my clients for nearly 10 years. My commercial studio is located 40 miles southwest of New Orleans, in Lockport, Louisiana.
Our studio has over 3500 square feet of indoor and outdoor space filled with carefully selected backdrops, props, and clothing for little ones.
As a mother of two, I understand the importance of capturing your babies milestones - because time truly passes fast. I'm happy to have the opportunity to be able to create beautiful art that will keep those memories lasting forever.
I am a graduate of Nicholls State University where I studied art and business. After graduating from college, I worked in the corporate world for nearly 8 years. My love for art pulled me away from a desk, and I decided to open my photography studio. By mentoring and studying under the top photographers in the world, I strive to offer the best to my clients.
Our studio has won numerous awards and have been nationally published in the photography industry. I am honored to have been awarded Professional Photographers of Louisiana's 2018 Photographer of the Year as well as 2018 Best Photographer of Terrebonne & Lafourche's Best of the Bayou. I am currently working towards my Master of Photography degree as well as a Master of Artistry degree with Professional Photographers of America.
I look forward to working with you while creating some amazing images that you will cherish forever.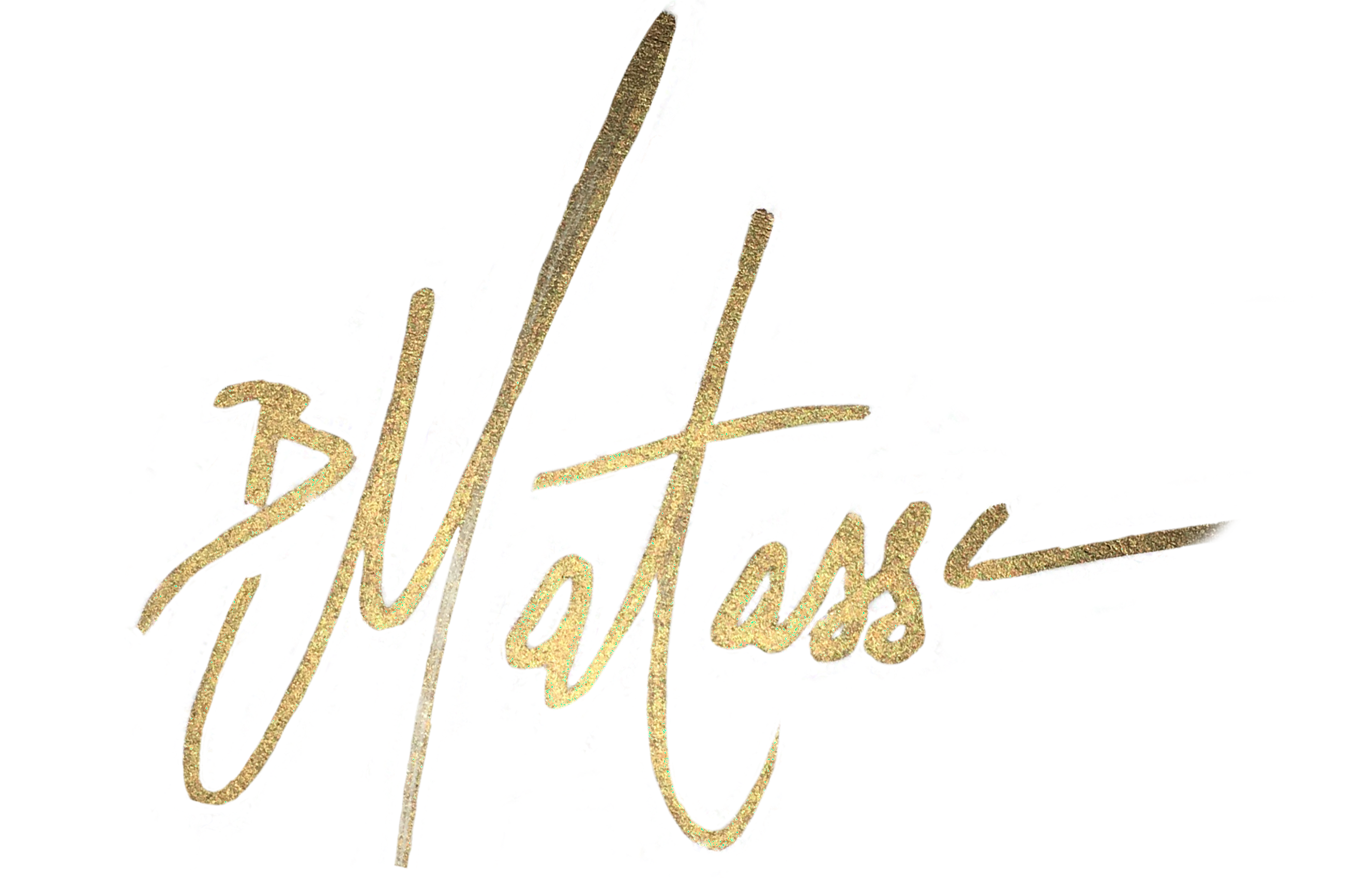 985.532.0113
Our studio is located at 5524 N Hwy 1 (Louisiana 1) Suite B in Lockport, LA 70374.
Directions from New Orleans (head west) & Baton Rouge (head east): Take 1-10 to 1-310 South to US-90 W. Take right on US-90 then exit LA 1 South for approximately 6 miles.
From Lafayette: Take US-90 towards New Orleans. Exit on LA 1 South for approximately 6 miles.
We are located on the right side of HWY 1 in the State Farm Building (immediately after the car wash).